WREN Launches in Toronto | Sept 26
September 26 @ 6:30 pm PDT

-

8:30 pm PDT

$25 – $30
Hello wonderful women!
As women with busy lives, families, travel plans and so much more we have to become creative and collaborative investors who support each other in our struggles and celebrate each other in our successes!
*In a market as expensive as Toronto how do you afford to buy property?
*What are some out of the box ideas available to you?
*How will WREN help you get closer to your real estate goals?
At our first Toronto mixer, come and meet women who are living proof that we can do it. We'll mix and mingle, enjoy some food and beverage and connect with enthusiasm.
Our local hosts include:
Alice Soon – Investor, traveller, co-founder – Tesoro Real Estate Investments and Resonance Costa Rica, a passionate advocate for women in business, women investing and showing us how we can have it all from any location.
Alisa Choi Darcy– Airbnb host, passionate co-housing advocate, cross-cultural marketing dynamo and Executive Director, Canada, of the global movement "I Talk to Strangers".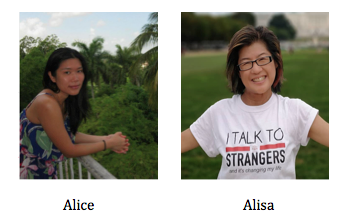 Meet our featured speaker – Lynn Trevisan – Raintree Financial Solutions
Lynn is a Private Wealth Advisor with Raintree an award-winning Private Capital Market Dealer that scours the market to offer investment opportunities in private companies including real estate, private equities, venture capital, and secured lending. Many of the investments offered through Raintree are eligible for RRSPs, TFSAs and other registered fund types.
Thank you, Lynn, for being our first Toronto Event Sponsor.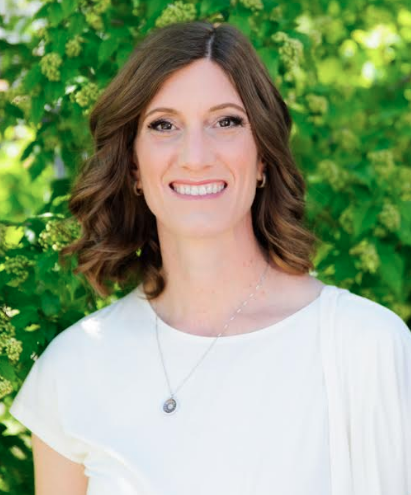 Included in your ticket – Light fare and a house beer or wine
$25 in advance and $30 at the door
Our agenda for the mixer includes:
6:30 to 7:00 – Time for mixing, mingling, snacking and sipping
7:00 to 8:00 – Short presentations and conversations from speakers who are thinking outside the box
8:00 to 8:15 – Q&A for speakers, sponsors, hosts and sharing of opportunities from WREN members
8:15 to 8:30 – Wrap up from WREN.
Note: guests more than welcome to stay and enjoy as per the hours of the restaurant.
WREN is on a mission to encourage, enlighten and educate women to feel empowered to use real estate investing as a tool to help Fun'd their Future. Take the emotion out of investing, look at the numbers, enjoy the creative thinking, feel the connection with like-minded people, build community, celebrate the wins and HAVE MORE FUN!
WREN Club (paid) members receive a ticket discount – check our private Facebook Club Members page for info or email us at info@wren.club. Not a WREN Club Member…. email liza@wren.club to find out more!

https://www.facebook.com/wren4us/
https://www.instagram.com/wrenclub